Overview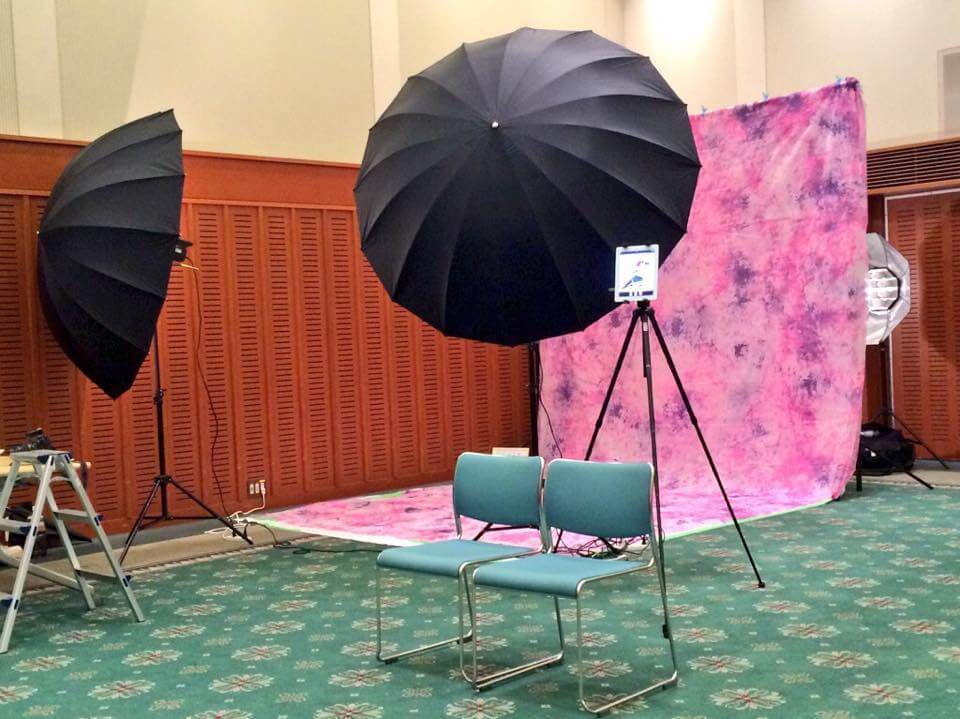 IMAGESTUDIO Noise
photographers will be photo shoot for free.
You can order a print photos (in this website).
Please see "About the print photos" for print photos.
Photo data will be published on the Website after about 3 to 5 months from the end of the event.
Kemocon12 "Photography Booth" Background paper
▼13:30~15:30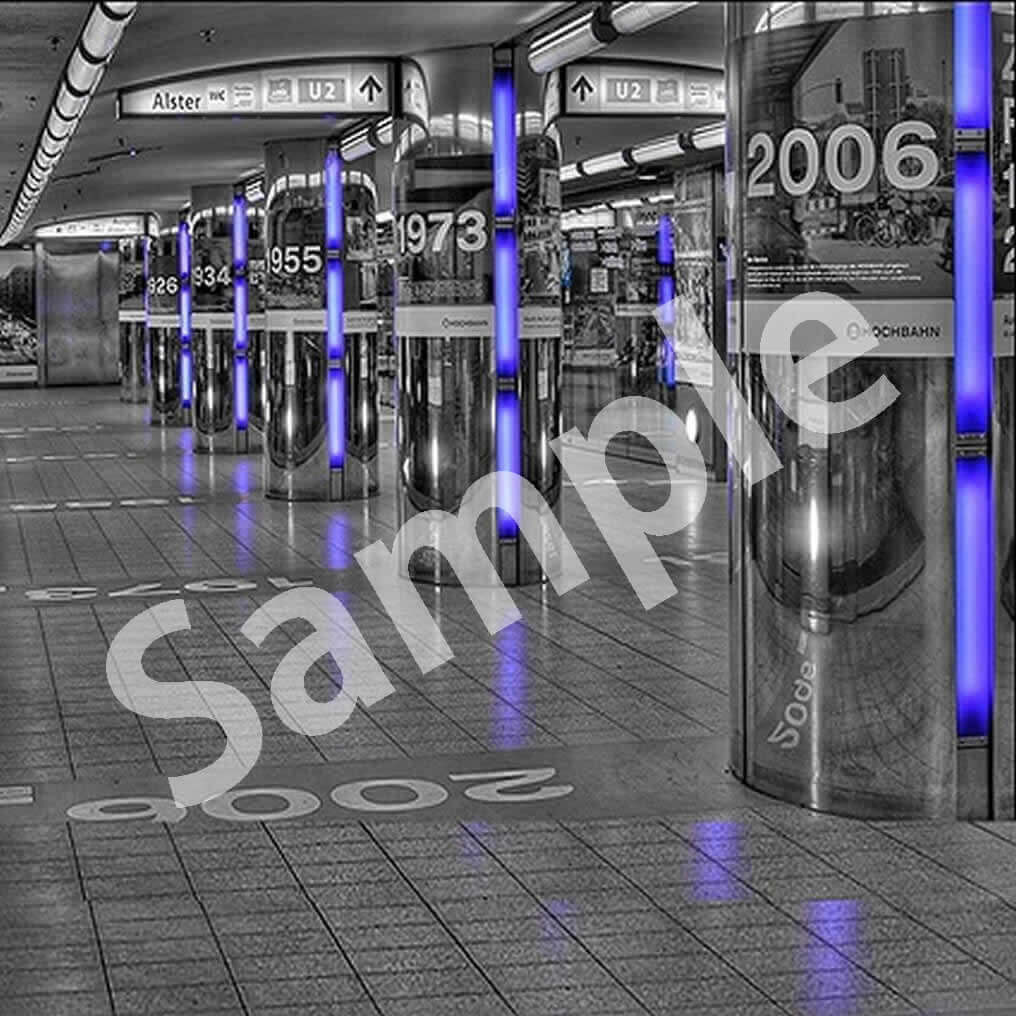 ▼15:30~18:30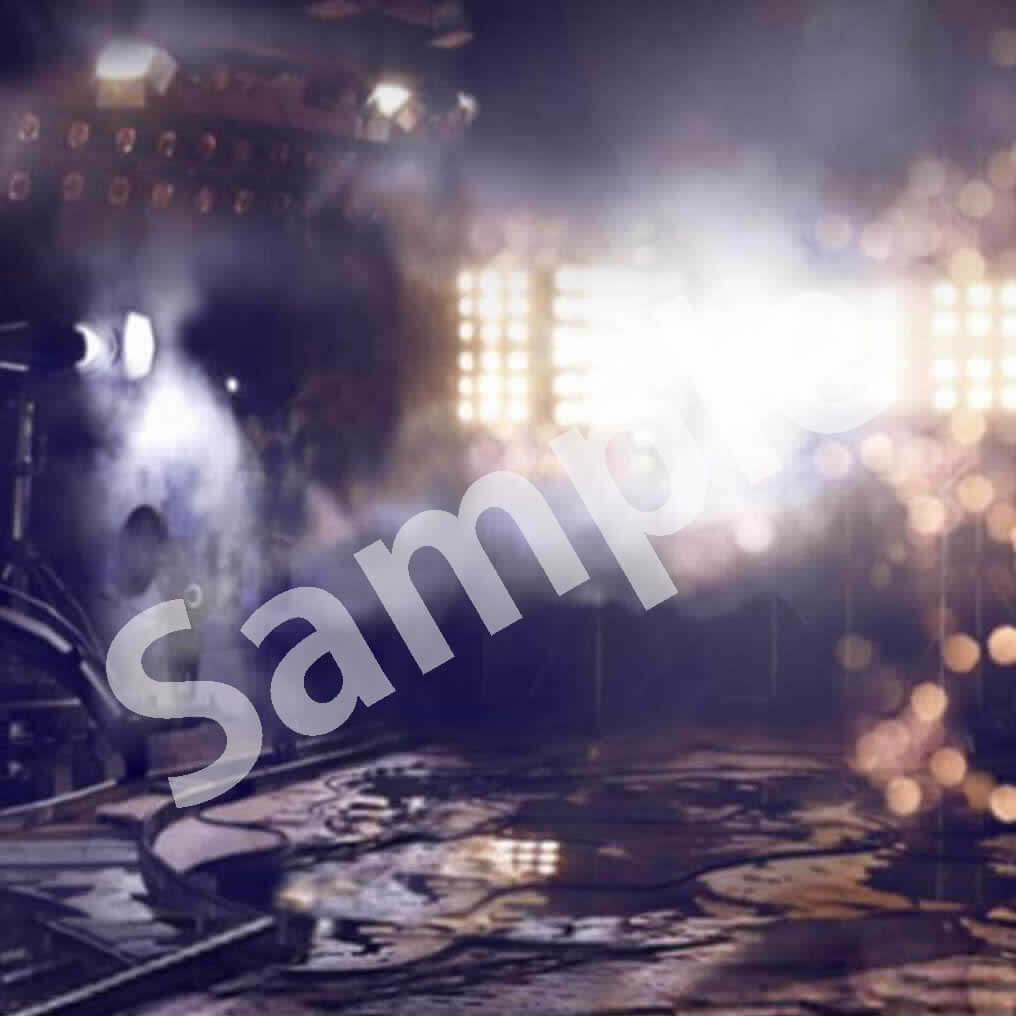 "Photography Booth" Open time
Day 2 - December 1, 2019 (Sun)
Photographers take a 10 minute break every once an hour. Please note.
Contact