About
What's "SELFOTO" ?

"SELFOTO" is a print order service of the photos taken in the event of a photography booth.
Printed photos can hand over at photography booth.
Or a beautiful print a professional photographer has been corrected, can be delivered to your home.
You can reserve a fast pass of the photography booth from the Website. By using the fast pass, you can start preferentially photography without waiting for a long time.
What you need is ?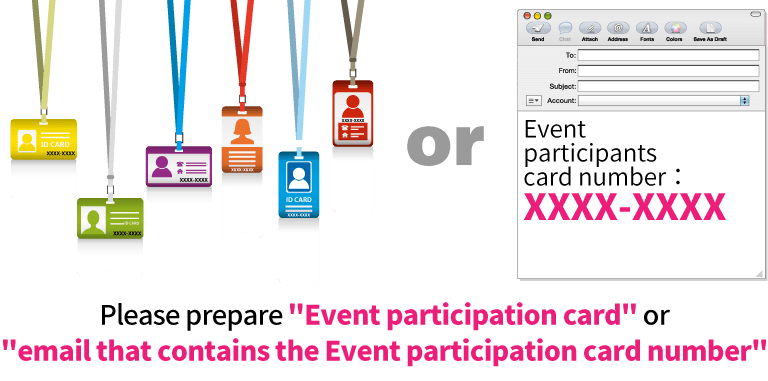 Before using this service, please sign up to join the event from the event official website.
Events of the registration is complete, and arrives event participants card, you can use this service.
First, new user registration to this service.
Next, register the "Event participants card number" in this service.
Then, photos order and fast pass reservation is available.