Overview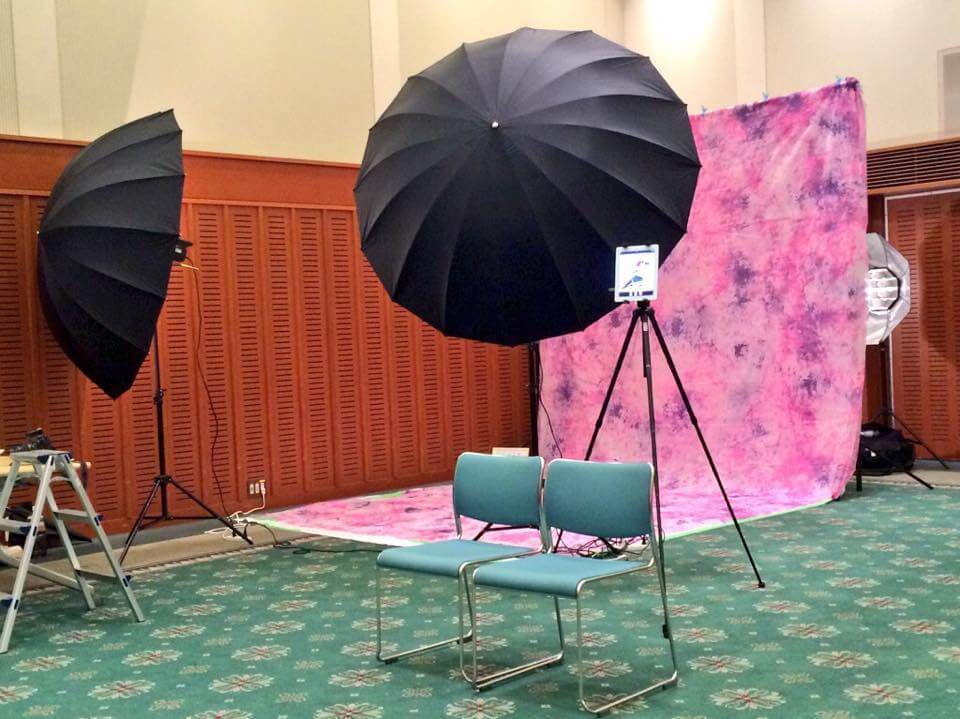 IMAGESTUDIO Noise
photographers will be photo shoot for free.
You can order a print photos (in this website).
Please see "About the print photos" for print photos.
Photo data will be published on the Website after about 3 to 5 months from the end of the event.
Please see "
JMoF Archive(flickr)
" for past photo data.
JMoF 2022 "Photography Booth" Background paper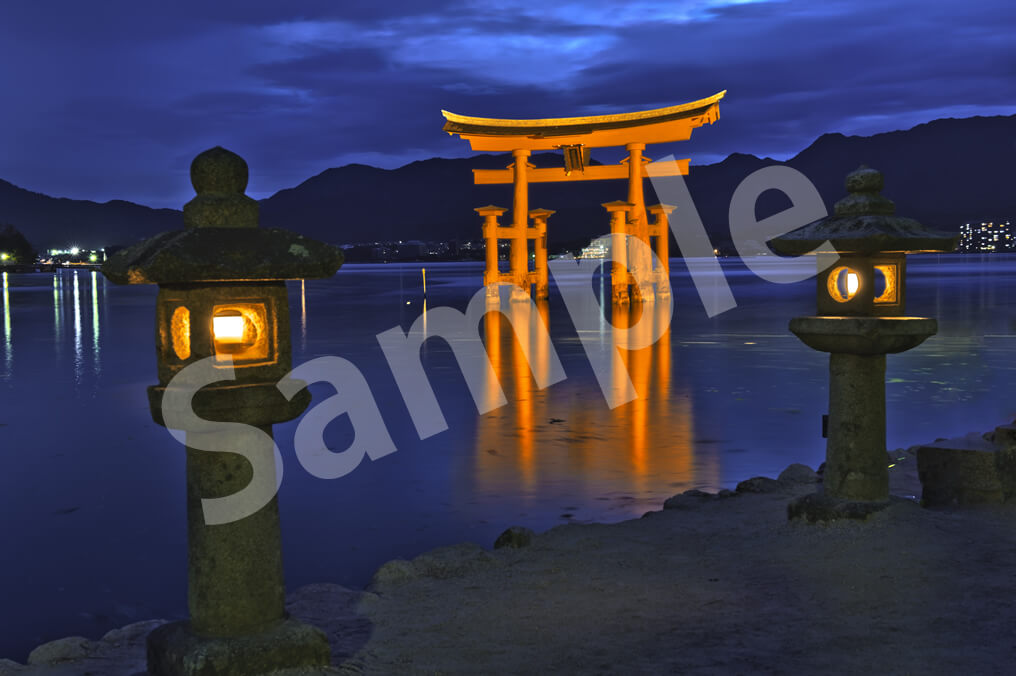 "Photography Booth" Open time
Day 1 - January 8, 2022 (Sat)
Day 2 - January 9, 2022 (Sun)
10:00 - 13:00

(JST)

* Photo shoot entry 10:00 - 12:30

15:00 - 16:30

(JST)

* Photo shoot entry 15:00 - 15:30
Photographers take a 10 minute break every once an hour. Please note.
Location
(Photography Booth) 1F Foyer(1F Hall C Side)


Convenient "Fast pass" is available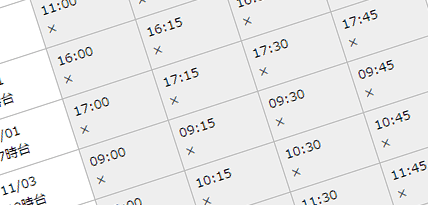 You can reserve a fast pass of the photography booth.
By using the fast pass, you can start preferentially photography without waiting for a long time.
You can apply for fast pass from this website.
How to apply from this website
Registration starts from January 7, 2022 (Fri) 00:00 (JST)
Before using this website, please sign up to join the event from the event official website.
Events of the registration is complete, and arrives event participants card, you can use this website.
First, new user registration to this website.
Next, register the "Event participants card number" in this website.
Please see "About the print photos" for more details.

Procedure after completion of the registration to this website, please look at the following page.
SELFOTO :: User's Guide - Fast pass user guide

Contact